General Dentistry Concord CA
We Treat You Like Family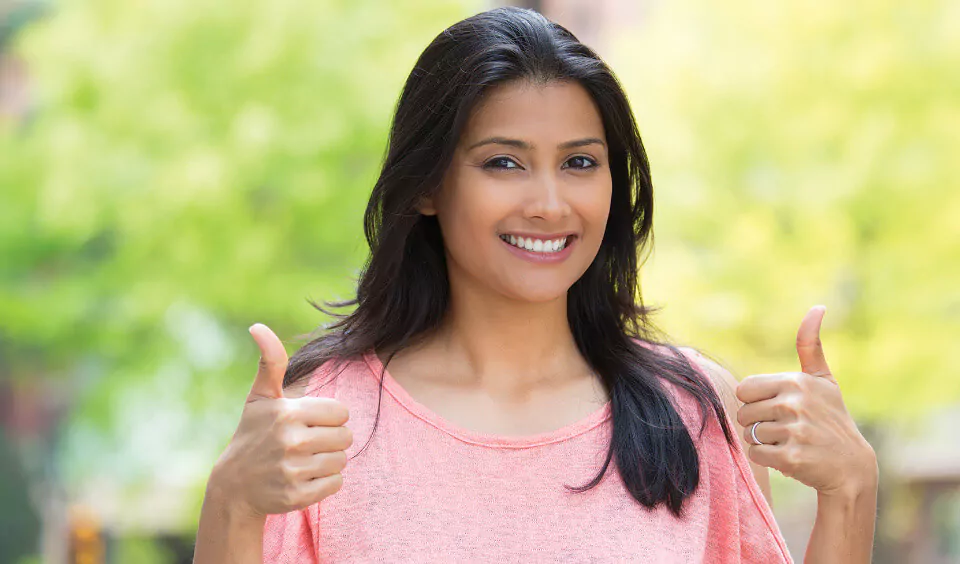 Earning Trust – One Patient at a Time
Our first goal, from the moment you walk in the door, is to earn a feeling of trust. Our general dentist believes the absolute best general dentistry we can provide will only take place when there is a strong bond of trust with our patients, and we're all working together toward the common goals of healthy teeth and gums and a beautiful smile.
A Healthy Smile, A Healthy Body
Did you know that the cause of most tooth loss is not decay? It's gum disease. And recent studies have established a link between gum disease and your overall health. The good news is that gum disease can be treated successfully, often without surgery. Our commitment to you includes paying meticulous attention to all of your needs for healthy teeth and gums so you not only look your best but also have optimum overall health.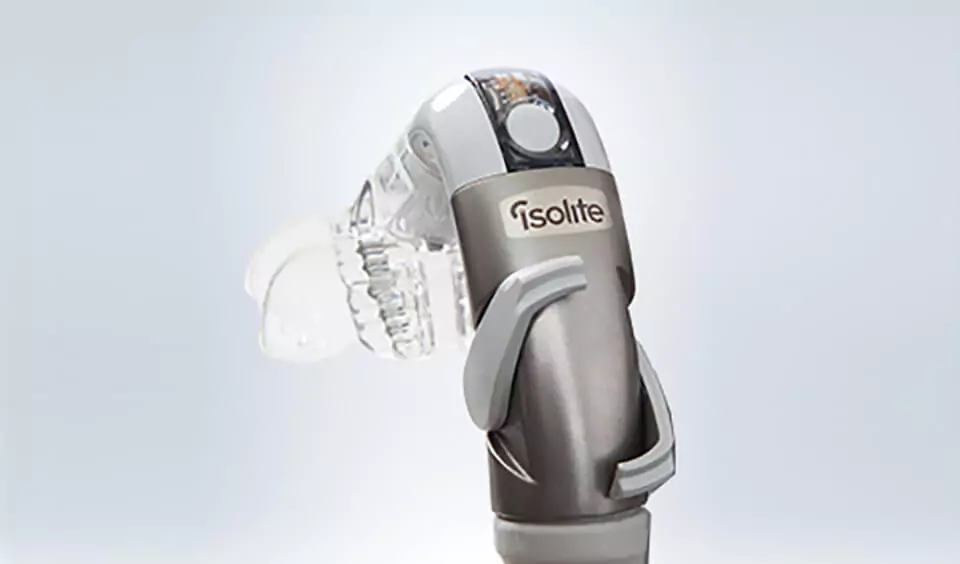 The Isolite™ Dental Isolation System
This multi-function unit's most important feature is suction that removes droplets and aerosols from the air during treatment. Additionally, its flexible mouthpiece provides an increased level of dental isolation and includes a light for improved illumination of the inside of your mouth. For comfort, there is a built-in bite block to assist you in keeping your mouth open. Isolite was designed to make your treatment quicker and easier, not only eliminating multiple hand instruments previously used by dentists and dental assistants but also shortening your time in the chair and in our office.
Advanced Laser Dentistry
Our general dentist, Dr. Lopez is pleased to offer patients the pinnacle of laser technology, the LightWalker™ dental laser. The LightWalker laser can be used for soft tissues (gum surgery) or for hard tissues (teeth). All-laser treatment is less invasive, procedures take less time, and results are more precise. Recovery times are much shorter than ever before, requiring fewer follow-up visits. The LightWalker laser is so gentle patients rarely require any shots. There's no drilling noise, something children really appreciate. Gum surgery is done with NO scalpels and NO stitches. And root canals can be completed in half the time. Ask us if laser dentistry is for you!
Headache and Migraine Sufferers – We May Have Your Miracle Treatment!
The NTI™ device is an FDA-approved, drug-free treatment for the prevention of migraine and tension headaches, and it's now available in our practice. It works by relaxing the muscles under the scalp and preventing the majority of headaches. In clinical trials, 82% of migraine sufferers had relief of their headaches, with a 77% reduction in migraine events. It's painless, fast, and NOT expensive. If you experience migraines or know someone who does, be sure to ask us about this exciting new treatment.
Oral Cancer – Minimize Your Risk
It's an often unknown statistic that oral cancer causes one American death every hour. For 40 years, this mortality rate hasn't changed. But it's not all bad news. Early detection means a 90% cure rate for oral cancer. That's why we conduct a visual screening for oral cancer at every six-month checkup and cleaning. If the hygienist or doctor sees anything that gives them cause for concern, they'll refer you to an oral surgeon. This screening could literally save your life!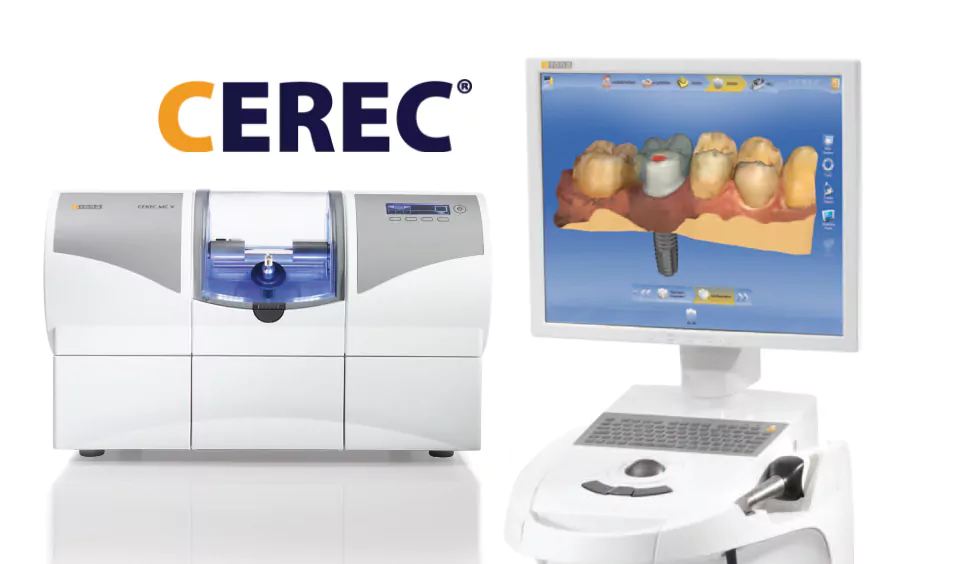 One-Visit Crowns & More
We are pleased to offer dental crowns and other restorations made with CEREC™, a highly precise computer milling machine that makes them right in the office, all on the same day. No more temporaries, additional visits, or crowns that don't seem to fit right. These modern restorations dramatically reduce cracking, lowering the likelihood of needing future root canal treatment. Due to the custom design and precise fit, CEREC restorations are bonded to the tooth with the optimum strength available. If you have ever had a crown placed the traditional way, we are sure you will notice the difference!
Beautiful Dentures for Confident Smiles
If you're looking for affordable dentures in Concord for your missing teeth, Dr. Lopez can design and fit beautiful-looking dentures that don't slip! He is skilled at fitting the denture so well that you don't have to worry about the foods you're eating or that your dentures might shift when you talk.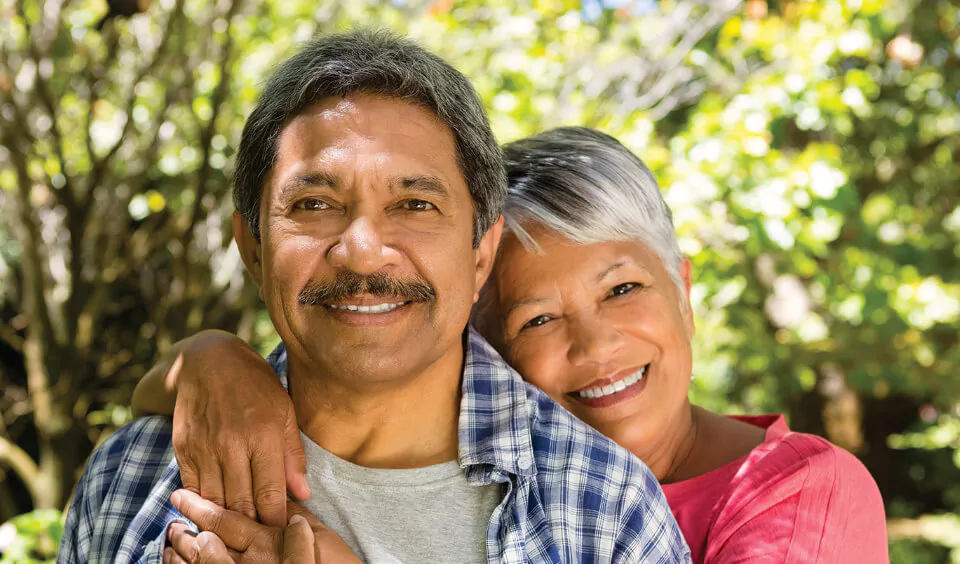 In-House Tooth Extractions
If a tooth is extensively damaged or infected, or if third molars are impacted, extraction is the solution to the problem. We do most extractions in our office, so you will not be inconvenienced with a referral to another office. Our compassionate manner will make you feel comfortable in our care for this treatment.
Protect Your Teeth During Sports
Did you know that 5 million teeth are knocked out each year in the United States alone? Many sports can be dangerous without the proper protection. The one-size-fits-all mouthguards found in stores just don't fit very well. Custom-made sports mouthguards fit well, protect well, and can be worn for any sport.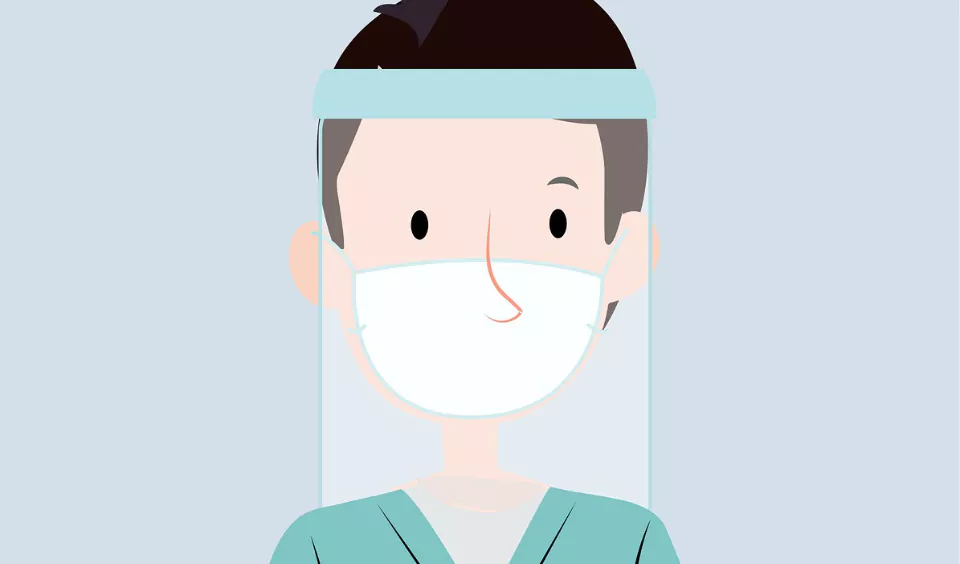 State-of-the-Art Sterilization
Sterilization is taken very seriously in our office. In addition to cleaning and sterilizing all instruments after every use, single-use tools are used where needed. Instruments are sterilized after each use with a special unit called an autoclave, which is regularly monitored by an independent lab to ensure the highest level of safety and cleanliness. Your health is too important to us to take even the slightest risk.
Technology:
Digital X-Rays
Traditional dental X-rays have been "good enough," but digital X-rays provide clearer and much more accurate pictures of what's going on inside a patient's mouth. This makes it easier for the doctor to diagnose issues. Leaks or breaks in fillings that used to go unnoticed, often leading to root canals, can now be found and treated before major damage is done. We can also view your entire mouth in one shot, including the upper and lower jaws, with panoramic digital images.