Meet the Doctor
Proudly Serving the Community for Over 20 Years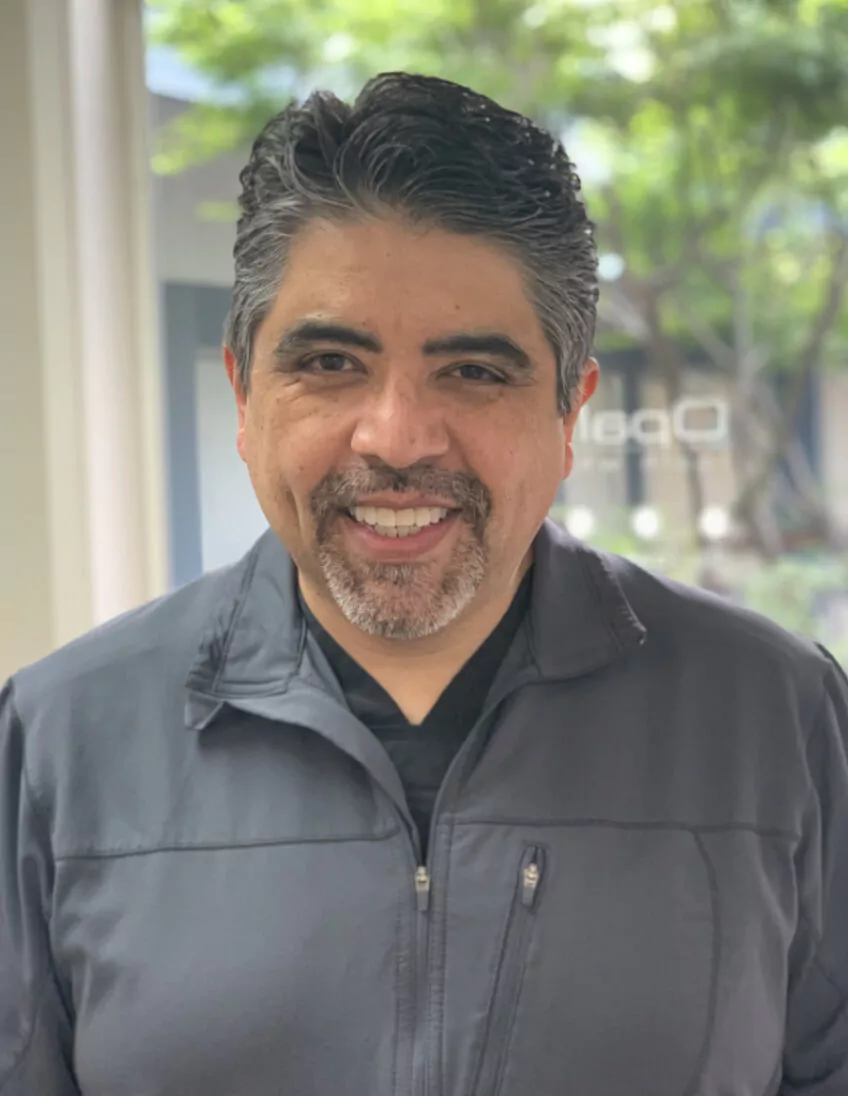 Javier Lopez, DDS
Our dentist, Dr. Lopez is pleased to be able to offer beautiful smiles to his neighbors in Concord and the surrounding communities.
Dr. Lopez attended the University of California, Santa Cruz and earned his DDS from the University of California, San Francisco School of Dentistry. He has since engaged in extensive postgraduate education, specifically selecting courses focusing on cosmetic and laser dentistry. His Spear Education training includes interdisciplinary aesthetics, which is using a variety of methods to address worn teeth and occlusion (bad bite), as well as advanced endodontics (root canal therapy). He also has recent training in advanced CEREC™ techniques, allowing him to provide his patients with beautiful restorations in one visit. His commitment to lifelong education means he is constantly evaluating emerging dental methods and technologies in order to provide his patients with the best results in the least invasive manner with a high emphasis on comfort. This commitment ensures the highest level of care, both today and tomorrow.
Dr. Lopez is an active participant in the community, providing local schools with dental supplies and education. In his spare time, he enjoys spending time with his wife Diane and traveling to see their sons, Javier and Manuel. He also loves barbequing, baking bread, cooking, and all Bay area sports.